Mobile GPR Survey - Precision Utility Mapping
Mobile GPR (Ground Penetrating Radar) is a quick, efficient way of gathering a large amount of survey data which can either be used in conjunction with a normal utility survey to better identify areas of high congestion or in areas where restrictions limit the time you have on site to gather data (Airport Runways etc).
The information gathered on site is processed in the office and converted in to CAD output. If used in conjunction with a utility survey the two sets of data can be merged to check the accuracy of the survey and also fill in any blanks left by utilities that cannot be located using EML (Plastic Gas & Water Mains, Voids, Foundations etc).
Mobile GPR is usually towed behind a vehicle which means less traffic disruption when gathering data.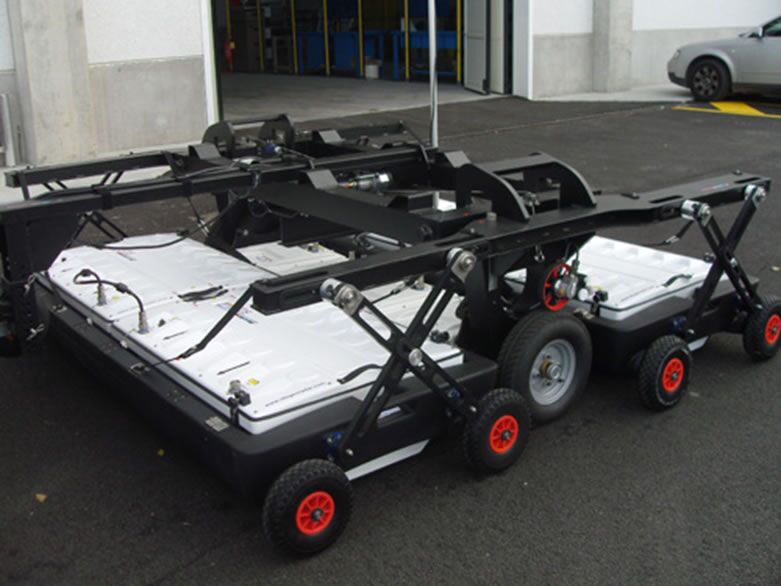 There is also a smaller unit which is perfect for footpath operations.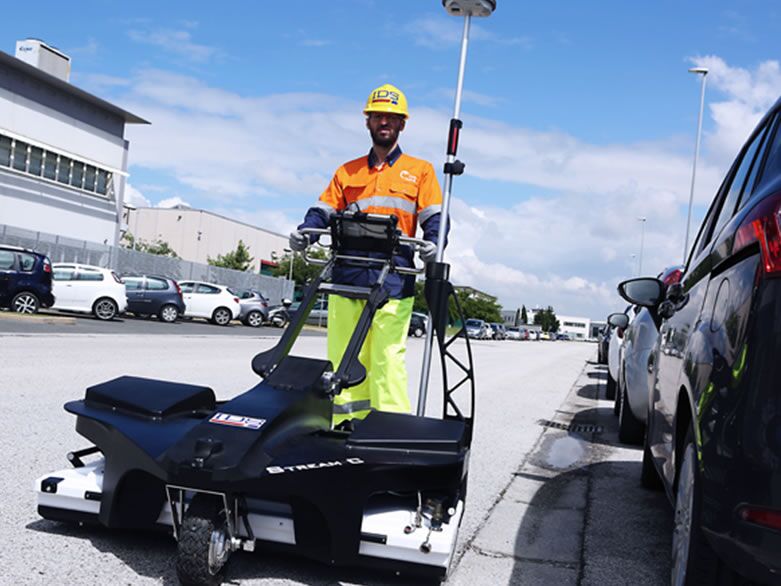 For more information on how mobile GPR could help you on your next project please don't hesitate to contact us.
Save